26th-27th June 2021 / The Eugeniusz Geppert Academy of Art and Design in Wroclaw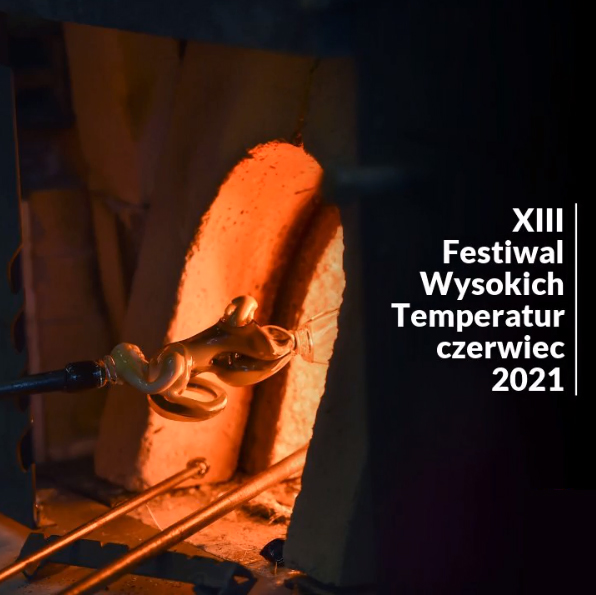 We're changing the Festival of High Temperatures.
It will take place every two years. We want all the events to be at the highest level that is why we need more time to prepare. The next festival will take place in June 2021. We promise it will be really hot!